Arif Khan employs the large number of professionals in management, sales & estimation, Operations, design & engineering, procurement, Finance & Accounting, HR & Administration, and huge number of workforce in Civil, Structural Steel, Architecture, Electrical, Plumbing & HVAC works. Our skilled and dedicated professionals have enabled us to be prominent leader in the construction industry by implementing and promoting quality culture, Leadership, Technology & Innovation.
Our design & build option offers a one-stop solutions for those Clients who want fast track solutions without engaging an external designer. We have engaged latest technologies, equipment and machineries and state of the art work processes.
We use 3D computer modeling to conceptualize the actual design which assists us during the concept design process, refine with colors, materials & finishes selections in 3D, take feedback from Clients & clearly present final design to them.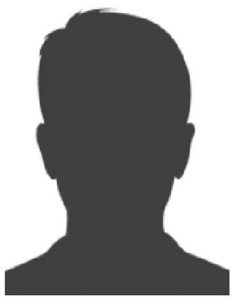 Engr. Arif
General Manager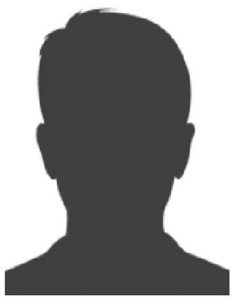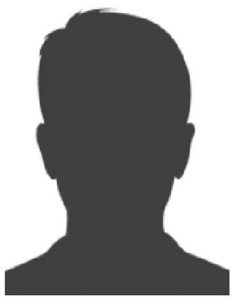 Engr. Inayat
Executive Director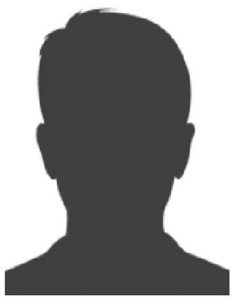 Qader Hasan
Finance Manager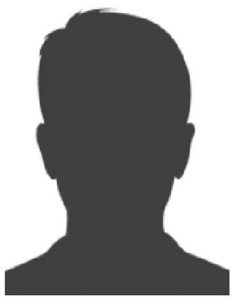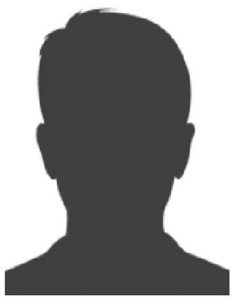 Alex Benjamin
Procurement Manager
WE PROVIDE THE BEST SERVICE IN INDUSTRY
WE PROVIDE THE BEST SERVICE IN INDUSTRY